As iron sharpens iron, so one man sharpens another.
Our high school fellowship is all about seeing God bring great changes into the lives of high school students in Corvallis and the surrounding areas.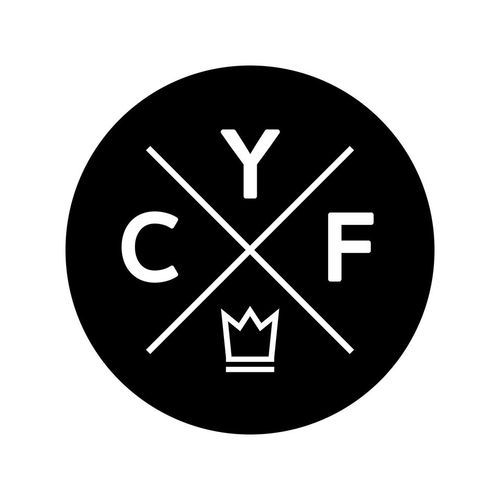 Join us Indoors every Wednesday in the Multipurpose Room.
Join us at 10:30 am for a Mask Optional service. If main service is outdoors, we will meet outdoors. If main service is indoors, we will meet in the prayer chapel.
Wednesday Night Youth Group
Meet with us every Wednesday from 7-9 pm in the Multipurpose Room. Masks are optional.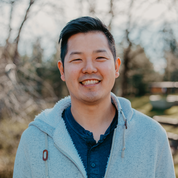 Interested in serving with high school? Contact daniel@calvarycorvallis.org
If you're curious what we've been up to, click below to download our newsletter! Email Daniel to get signed up for our email updates.
Follow us on social media.