As iron sharpens iron, so one man sharpens another.
Our high school fellowship is all about seeing God bring great changes into the lives of high school students in Corvallis and the surrounding areas.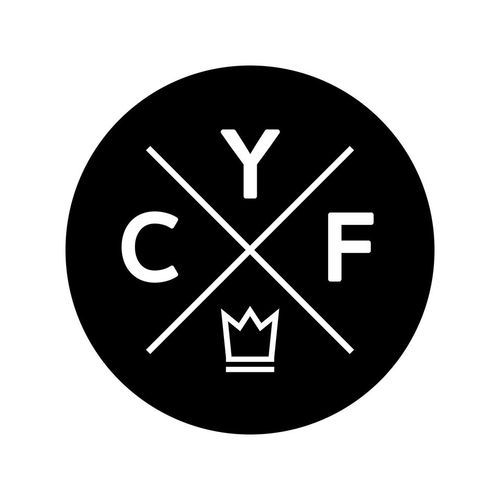 Join us Indoors every Wednesday in the Multipurpose Room.
Join us at 9 AM for a Mask Required service, or at 11 AM for a Mask Optional service.

Wednesday Night Youth Group
Meet with us every Wednesday from 6-8pm.
We will be observing the following safety precautions:
We meet every week in the Multipurpose Room.
We will not be serving food at youth group at this time.
We will be sitting six feet apart and observing social distancing guidelines.
If your high schooler is not feeling well, please do not attend but let us know.
Masks are required at all times while indoors.
If your high schooler has symptoms of sickness, considered at risk, or feels unsafe to attend, please let us know so that we can identify options for participation.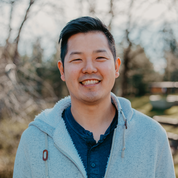 Interested in serving with high school? Contact daniel@calvarycorvallis.org
If you're curious what we've been up to, click below to download our newsletter! Email Daniel to get signed up for our email updates.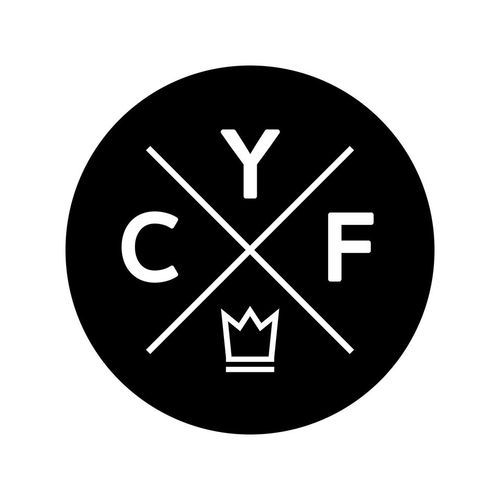 Follow us on social media.