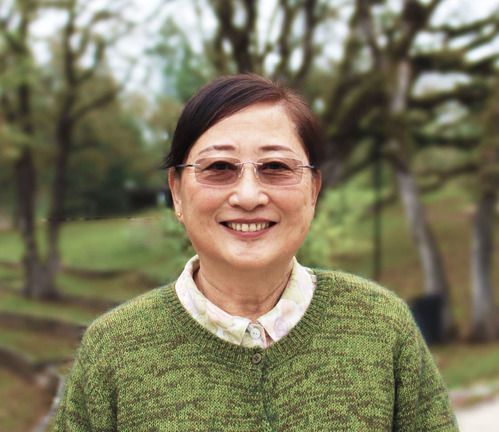 Nations Ministry Director
Sharon was called to serve God at 14 years old; came to the States for pursuing higher education 1978; served at Oregon State as a professional faculty member for many years, joined Wycliffe Bible Translators and served ten years in Asia serving as their Regional Associate Director, overseeing the largest minority language project development (18 millions in population).
Spring of 2012, she was sent to Leadership Matters Course (LMC), which was a life changing experience, and later on LMC became a major part of her life focus.
In 2018, she returned home to Oregon, joined International Training Alliance (ITA) as their China Project Coordinator. God enlarged her ministry territory in training mainland Chinese and its diaspora around the world. Together with her husband Jerry, she is thankful that Calvary Corvallis allowed her to pursue the vision God gave her in reaching out to Oregon State international scholars and foreign graduate students.
Sharon is passionate about cross-culture leadership training as well as mentoring and coaching. She believes LMC makes leaders on mission more effective and fruitful in their families and ministries.
She is proud to be a part of Calvary family. Her desire is to follow our Father closely to serve Kingdom ministry.